ROSE catalogue & app
Order a free catalogue or download the app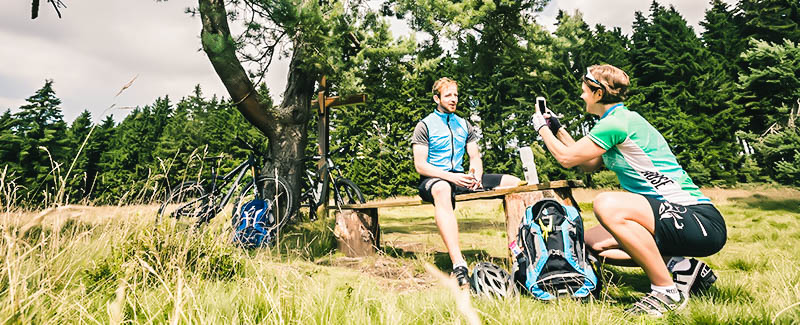 ROSE CATALOGUE
Discover the ROSE world with a click of the mouse or directly order the bikes catalogue or our customer magazine CYCLE STORIES to your home. You will soon be happy to have a free copy in your letter box.
Order a free copy now!


You prefer browsing through the ROSE world online?
Have fun browsing through our online catalogues.


ROSE APP
Do you prefer browsing through the ROSE world with your smartphone or tablet? With the ROSE app, you can shop directly via the mobile web shop or download the catalogue. Thanks to the integrated barcode scanner, you can always see whether a particular product is also available in the ROSE web shop. There is a free download of the app available in German, English, Dutch and French:
Print
'load map