ROSE NEWSLETTER REGISTRATION
... stay up-to-date!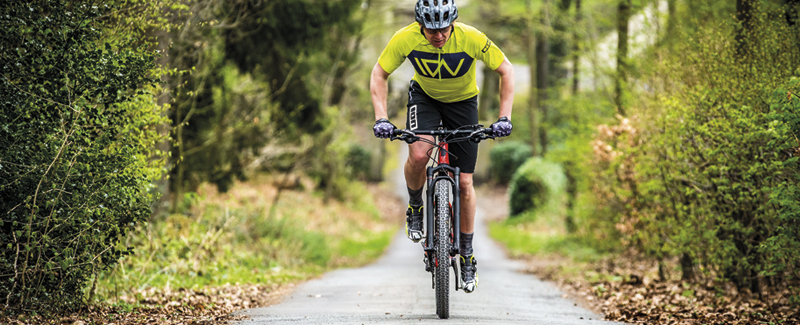 We have lots of news for you! Subscribe to our newsletter and receive:
A € 10 shopping voucher
Information on current promotions and highlights
Exclusive top offers
Information on prize draws and events
Of course, the subscription to the newsletter is free and without obligation. Subscribe today and get your personal 10€ voucher for your subscription! Minimum spend of 50 euros after all returns. Only once and only for the first subscription; cannot be combined with other vouchers. We'll send you the voucher to the indicated email address after subscription.
Print
'load map