ROSE Social Media Newsroom
Welcome to the ROSE community! You can communicate with us here, talk to other bikers and always stay up-to-date.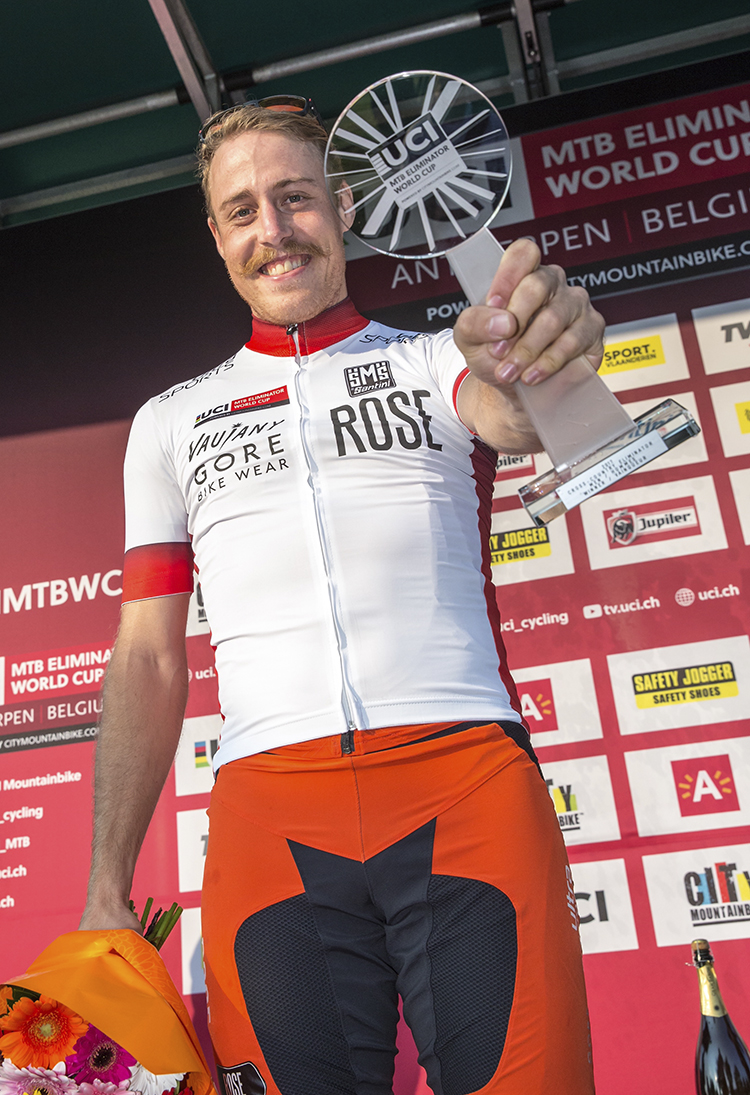 German wins sprint World Cup overall title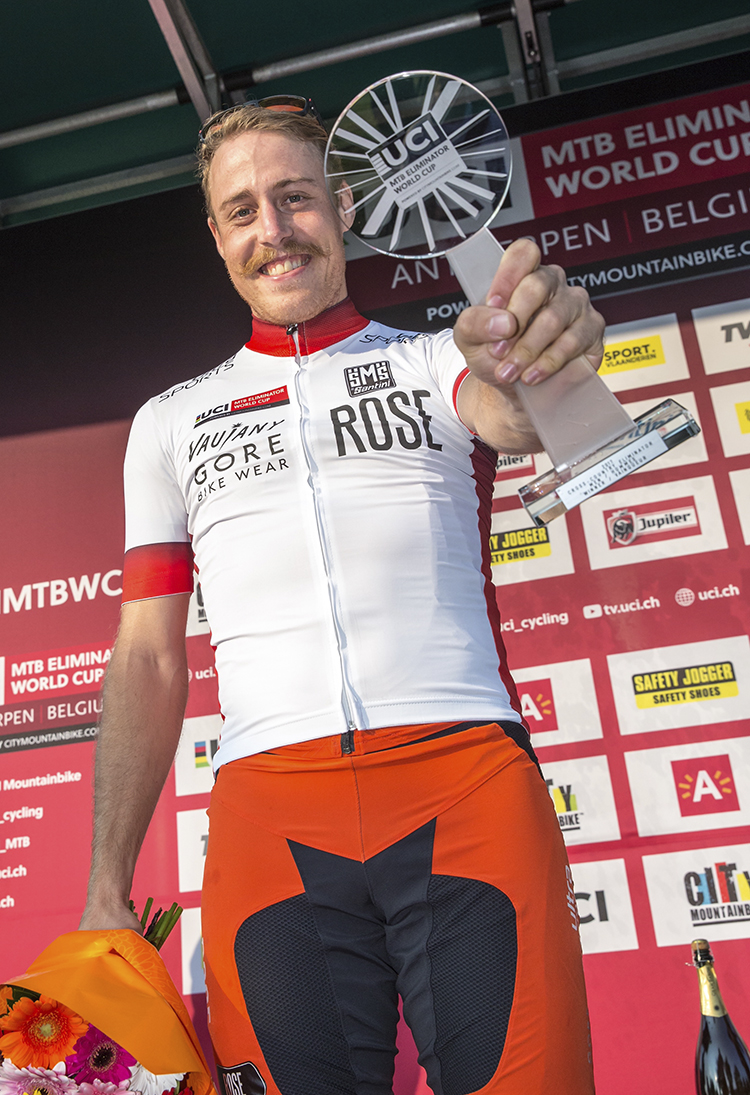 Simon Gegenheimer (GER/29) wins his first sprint World Cup overall title with a second place at the World Cup finals in Antwerpen/BEL. With that, the mountain biker from Aalen ends a successful 2017 season, in which he proved to be the world's fastest and most constant sprinter. Blog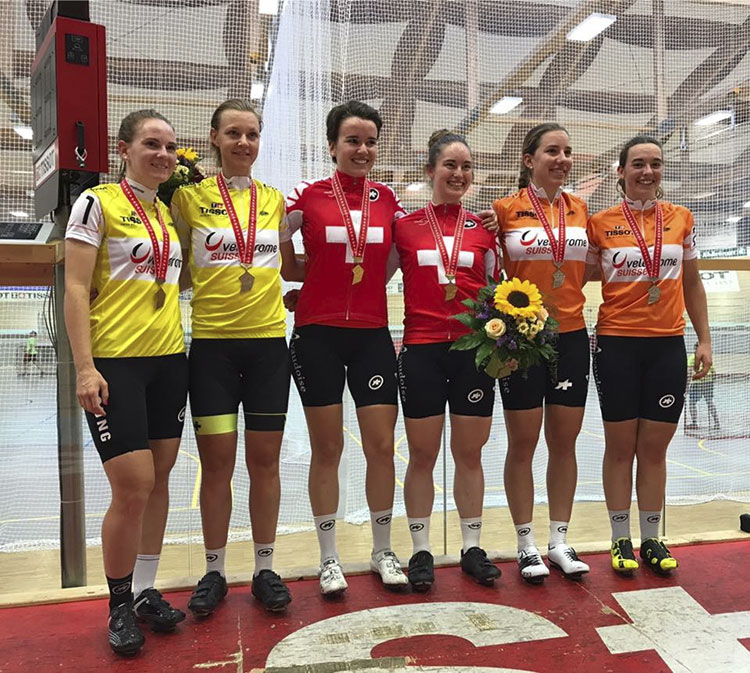 National championship titles for ROSE Vaujany fueled by ultraSPORTS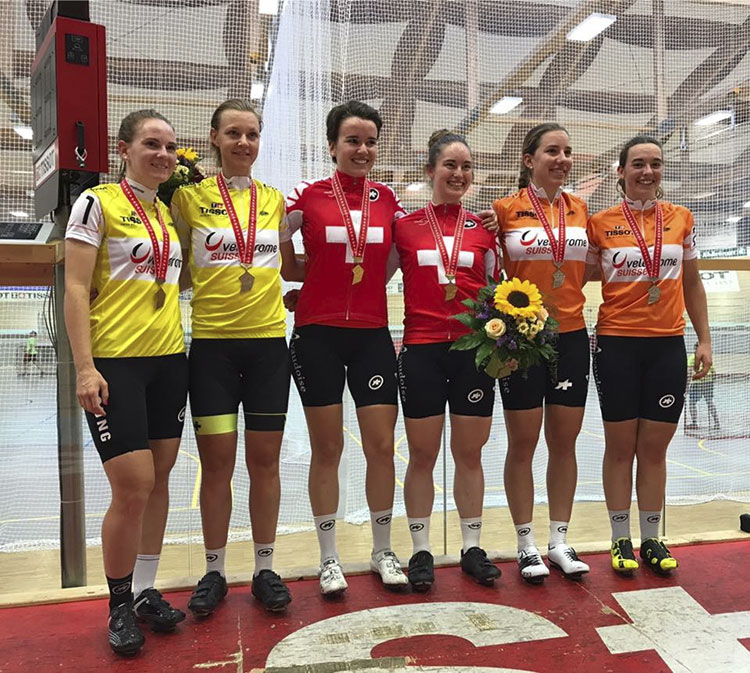 Aline Seitz (SUI/20) and Viviane Favery-Costa (BRA/29) have won the jerseys of the national champions of the elite for Switzerland and Brazil. Aline Seitz made it in the Olympic track cycling discipline Madison; the Brazilian Viviane Favery-Costa was able to seize the marathon title for the second time in her career and is now allowed to ride another year in the champion's jersey.

test report
00:00, 15.09.2017
BIKEBOARD.AT - 08/2017: The X-LITE CRS-4400 in a test of the online magazine "BIKEBOARD.AT"
Verdict: "Good frameset, light and reliable parts. The Rose X-Lite CRS 4400 represents itself as a real workhorse at a fair price."

test report
00:00, 12.09.2017
RennRad - 10/2017: XEON CDX CROSS-4400 GRAVEL tested by RennRad
Verdict: "A lightweight and agile bike, which particularly impresses on fast gravel roads."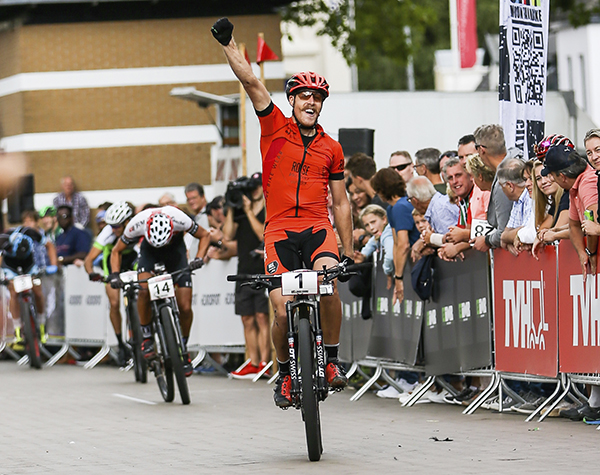 German wins second world cup this season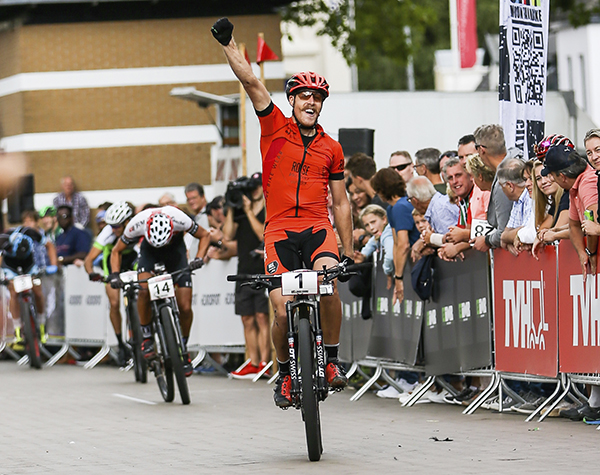 Simon Gegenheimer (GER/28) wins his second world cup in 2017 in the Dutch city of Apeldoorn. The 28-year old rider of the team ROSE Vaujany fueled by ultraSPORTS clearly shows his ambitions to win the total world cup, just one week after his elimination in the sprint in Winterberg.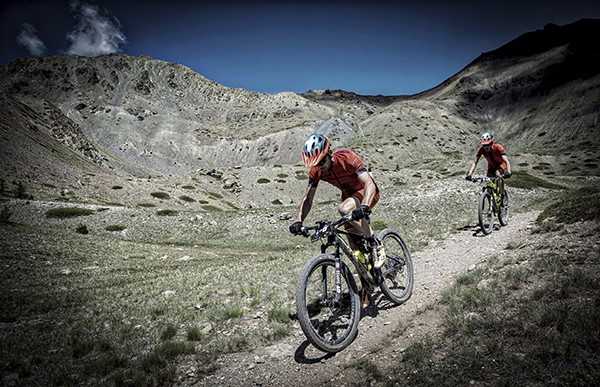 Interview: Thum and Laffont fight their way back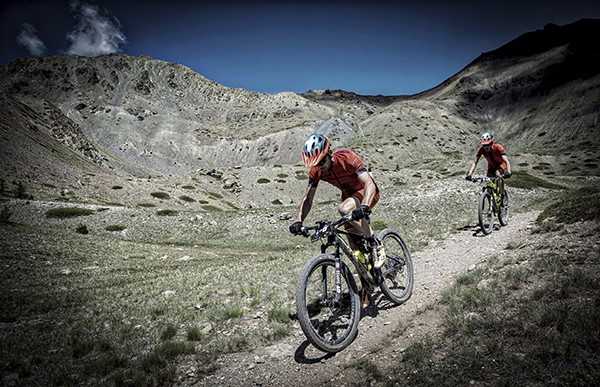 Steffen Thum (GER/33) and Rémi Laffont (FRA/26) were hit by a car during the world cup in Canada and were brought into hospital with serious injuries. We could talk to them about their recovery and their comeback into the world cup season.
Hawaii Qualification in May now officially confirmed
With my 2nd place at Ironman Western Australia, 2nd place at Ironman Malaysia and the 6th place at Ironman Brazil Latin American Championships, by the end of May I had scored already enough points to be safe for one of the 35 spots that are given to the female professionals to qualify for Hawaii.
With the first cut-off being end of July, I received the invitation this week. I am very happy to be part of the most important race in the Ironman circuit. However I keep on the hard work, as I not only go there to participate!
Recovery and local racing in June
After racing Ironman Brazil it took me quite some time to recover. Pulling out a marathon PB in combination with the fastest bike split of the day left some fatigue in my legs. Thus training wise the weeks in June were pretty easy going.
While recovery was priority number one, I did not want to miss the Bocholter Aasee half distance mid June. This is where my bike sponsor is located and where I meet many friends cheering for me and racing with me. Two weeks after the Ironman, the legs were still tired, but I managed to establish a 10+ minute lead after the bike and were happy that I did not have to run any faster than my marathon pace to secure the win.
The week after I was on the start line of another half distance. Friends of mine lined up with me at the Steelman in Steinbeck. We had a great day. Though the top speed was still missing, the run felt nice and comfortable. I was happy not to bring the same heavy run legs that accompanied me the week before. With a course record I also won this race.
My Tour de France
End of June I joined the cycling team Essen Kettwig for their annual Tour de France. While we could only follow the real TDF from remote, we had a fantastic time. Great team, great rides and great weather. It was such a nice breakout of the structured interval training I follow normally. Keeping fit while mentally being in holiday mode. I could recharge mentally and brought home some extra power in my bike legs.
On the way back, I decided not to fly home, but spend the weekend in Damp at the Baltic Sea. The first edition of the OstseeMan half distance was on and I have not been at this part of Germany before. It was a fun weekend with fish rolls and pop music at the beach.
The race itself went ok for me. My swim was not good and my legs were a bit fatigue from the French mountains, but I managed to work my way through the field to secure a podium spot. I can highly recommend the event for everyone looking for a good race with holiday flavour.
Racing in August and September
The next events on my way to Kona are:
06.08. Frankfurt City Triathlon
19.08. Borken Triathlon
27.08. TeutoMan Triathlon
03.09. Köln Triathlon
10.09. Wesel Triathlon
30.09. Hansy City Lauf Wesel, 10 k run
01.10. Köln Marathon, Staffelläuferin für einen guten Zweck, Relay start for a good cause
Blog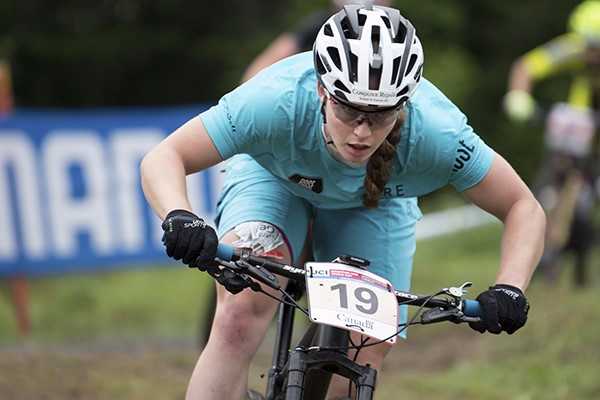 Aline Seitz achieves her first world cup podium in the Elite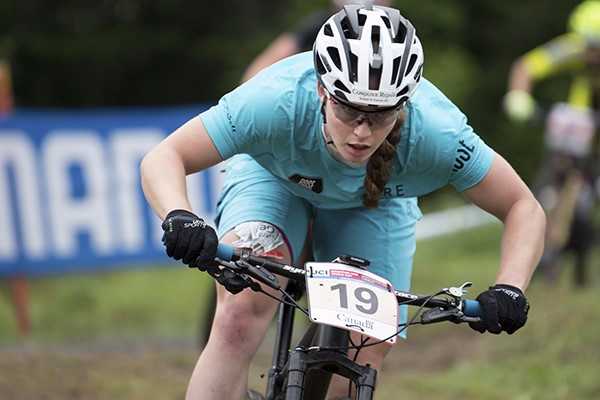 Aline Seitz (SUI/20) achieves her first world cup podium in the women's elite. In Winterberg, Germany, the rider of the team ROSE Vaujany fueled by ultraSPORTS finished on rank three in the sprint discipline and thus underscores her current performance increase. Her team colleague Simon Gegenheimer (GER/28) had to bury his chances to win after a crash, yet he remains within striking distance in the world cup overall standings.

test report
00:00, 21.08.2017
Ride - 04/2017: The PIKES PEAK 3 EN in a test of the Ride magazine
Verdict: "The Pikes Peak is without doubt a well-designed enduro bike with a high fun factor. The PROGEO system impresses with easy handling. You can feel a big difference between the settings high/steep and the low/slack, yet there is hardly any difference between the settings in-between. The bike gets top marks for workmanship, equipment and price."

test report
00:00, 18.08.2017
bike - 09/2017: "VERY GOOD" for the PSYCHO PATH 2 in a test of the bike magazine
Verdict: "The Psycho Path from the company from Bocholt is an agile 29" hardtail at an attractive price. Despite a lightweight carbon frame, you do not have to make any compromises regarding the equipment. Those who find the geometry too sporty, can switch to a shorter stem and wider tyres with a deeper tread."