ROSE Social Media Newsroom
Welcome to the ROSE community! You can communicate with us here, talk to other bikers and always stay up-to-date.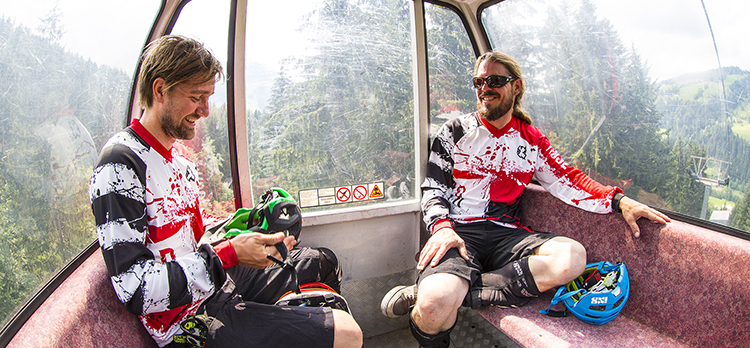 When engineers become artists.
Jürgen Telahr, Max Sistenich, Christoph Krüppel and Max Schrom lead a life between saddle and office chair – always hunting for new geometries, materials and innovations. Blog
test report
00:00, 01.02.2016
mtbworkshop.com - 01/2016: "UNCLE JIMBO 2" tested by "mtbworkshop.com"
"Uphill: Even though the Uncle Jimbo 2 is a thoroughbred enduro bike, it exceeded all expectations on climbs […] Downhill: The rear suspension works well […]. The agility of the Rose is exceptional […]"

test report
00:00, 26.01.2016
TOUR INTERNATIONAL - 2/2016: "TEST WINNER" ROSE XEON TEAM CGF-3000 in the TOUR INTERNATIONAL
Verdict: "Opulently-equipped, lightweight and agile bike, rather sporty character. Great components"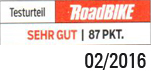 test report
00:00, 15.01.2016
RoadBIKE - 02/2016: "VERY GOOD" rating for the X-LITE CRS-4400 from the RoadBIKE magazine
Verdict: "The X-Lite CRS frameset impresses with a total weight of only 1364 grams, great stiffness values and high suspension comfort – a well-designed set!"

test report
00:00, 12.01.2016
MountainBIKE - 02/2016: A "VERY GOOD" rating for the GRANITE CHIEF 2 in a test of the MountainBIKE magazine
"VERDICT: Completely robust, very comfortable and blessed with a lot of riding safety – the Granite Chief is a good choice for Alps crossers with high demands."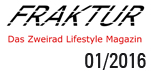 test report
00:00, 11.01.2016
Fraktur Magazine - 01/2016: The UNCLE JIMBO 3 tested by Fraktur magazine
Verdict: "If you are looking for the perfect enduro bike, you should definitely have a look at the Rose Uncle Jimbo 3 – whether the 2015 or the 2016 model! Its high-quality, practical components and its smooth running suspension system impress both downhill specialists and touring riders. The configurator allows you to customize the bike in advance."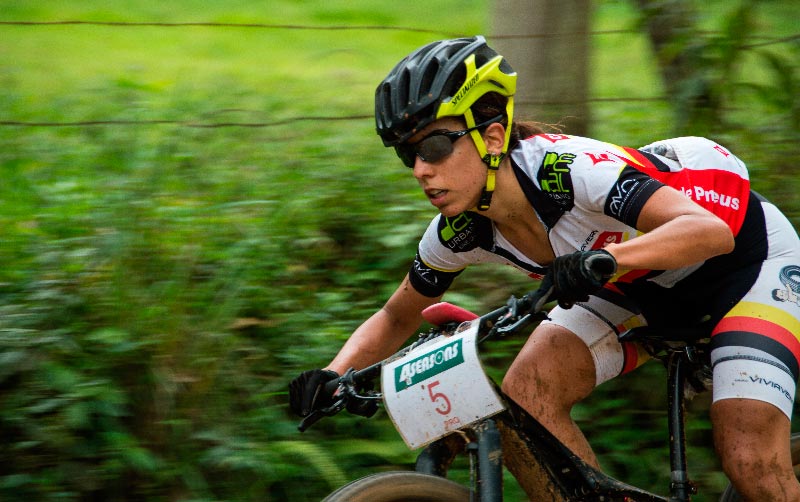 ROSE Vaujany fueled by ultraSPORTS takes on Brazilian Female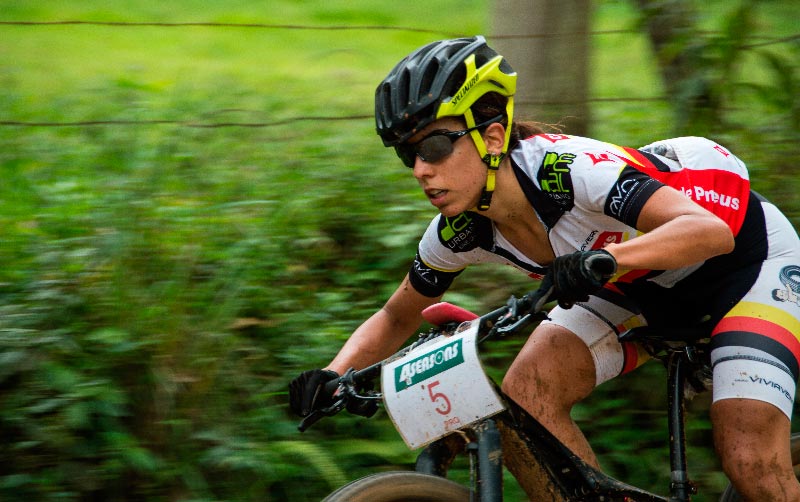 The professional mountain bike team ROSE Vaujany fueld by ultraSPORTS announces a very interesting new arrival. The mountain bike equipe will become even more international in 2016 by welcoming the current Brazilian Female Champion Viviane Favery-Costa, who is a very versatile athlete.

test report
00:00, 18.12.2015
Trekkingbike - 01/2016: "SUPER" test result for the BLACK CREEK-6 in the Trekkingbike magazine
Verdict: "Beautiful, well-designed frame that offers high stability; high-quality components; top lights, brakes and tyres."

test report
00:00, 14.12.2015
Tour - 01/2016: The X-LITE CWX-8800 was tested by Tour and got an excellent grade of 1,7
Verdict: "Innovative design with disc brakes and thru axles, fast and not too heavy."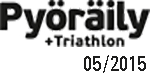 test report
00:00, 08.12.2015
Pyöräily+Triathlon - 5/2015: The GROUND CONTROL 2 tested by Pyöräily + Triathlon
"The versatile bike feels light on climbs, is agile off the road and rolls well on gravel roads."