Special offers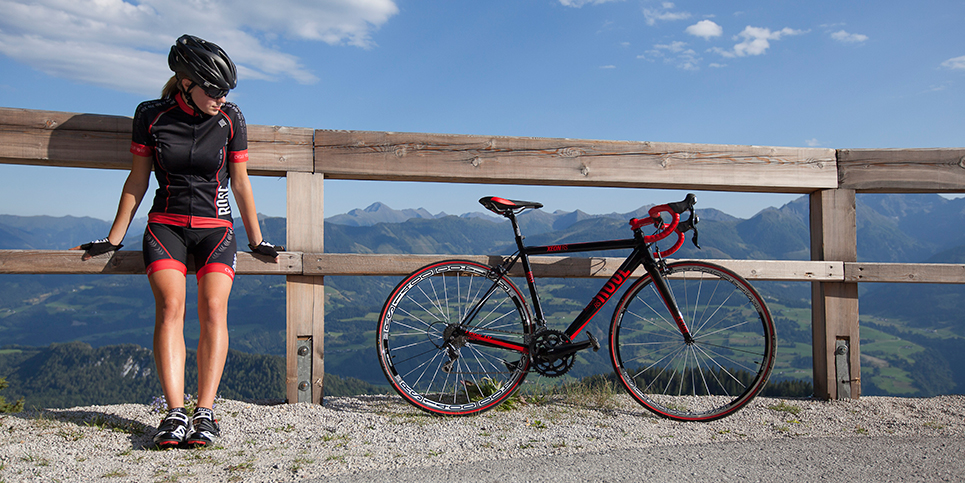 Here you can find selected special offers. New bikes, exhibition bikes and second-hand bikes that are 100% in good working order. Each bike is, of course, once again checked before leaving the warehouse; worn out components have already been replaced. All exhibition bikes as well as all new bikes have our usual guarantee*. The second-hand bikes have a 1-year guarantee and a 6-year frame guarantee from the first use. Besides, we offer you a one month right of return. Please note that we cannot make modifications to special offers.
Please note: Bikes of the category "Special offers" are not available in our BIKETOWN store.
* For our guarantees, please see our Terms and Conditions.
20 Products
first
prev
1 / 2
last
next
20 Products
first
prev
1 / 2
last
next