New GORE-TEX® SHAKEDRY jacket with stretch technology
A facelift for the high-end jacket by GORE® WEAR
The continued innovation and further development of GORE® WEAR also includes the GORE-TEX® SHAKEDRY membrane. The durable wind- and waterproof, featherweight and particularly breathable material lets water simply roll off. Just shake it off and the jacket is dry again as if there had been no rain at all. What can be improved in this?
GORE® WEAR goes the extra mile and gives the GORE-TEX® SHAKEDRY material a stretch technology. In this way, the material is slightly elastic, allows for an even better and closer fit and stays windproof, waterproof and breathable.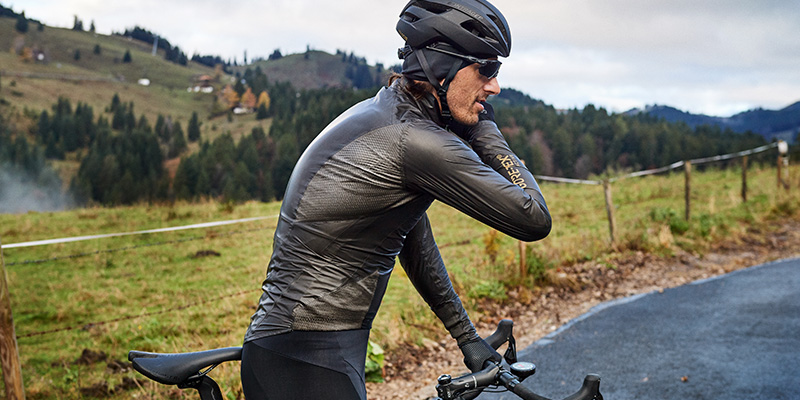 Thanks to the use of elastic inserts in the GORE-TEX® SHAKEDRY fabric, GORE® WEAR creates an even better jacket with an excellent fit. During training or races it doesn't flutter in the wind, fits snug to the body and offers unrestricted movement. Thanks to the strategic positioning of the inserts under the arms, at the hips and at the upper back, the cyclist can ride out of the saddle or ride in a very aerodynamic position, without risking that the jacket rides up.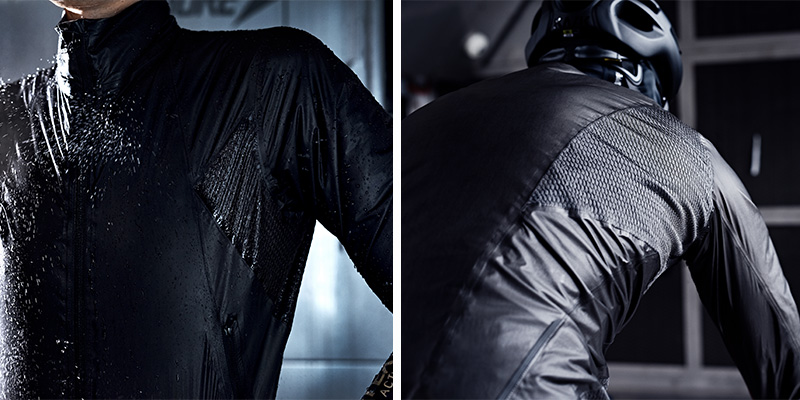 Be one of the first to get your hands on this outstanding jacket by GORE® WEAR, which is available at ROSE Bikes as one of only a few selected retailers.
Convince yourself
Print
'load map