About ROSE
We live your passion for cycling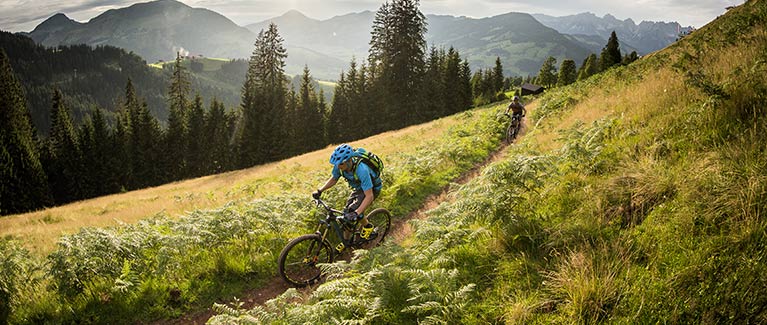 ---
Cycling is emotion, individuality, love of life. Cycling is a lifestyle. ROSE is a brand for cyclists who attach great importance to individuality. We are bike experts who live your passion for cycling. Therefore, we offer our customers individuality through all channels to ensure a unique and modern shopping experience.
---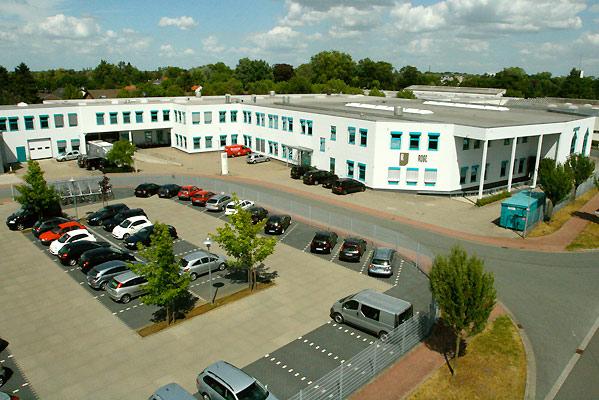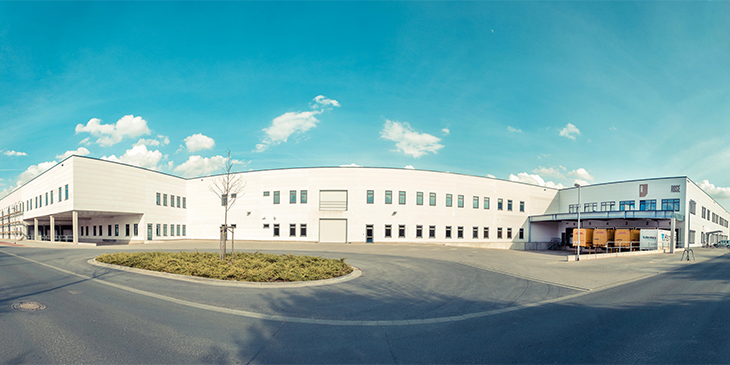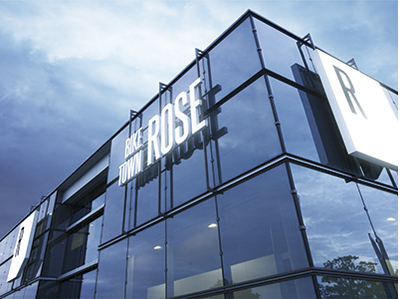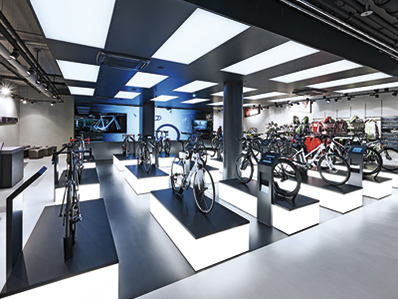 Passion for cycling has always been our driving force. The smallest bicycle shop of Bocholt has grown to a company with almost 350 employees who are to 100 per cent at our customers' service, because a high quality of service is very important to us. With us, you can find everything a biker's heart could wish for. Ranging from helmets via bike accessories through to shoes and bike components, the customers can choose from thousands of branded products on an area of more than 30.000 m².
You configure your bike according to your needs. Riding position, budget, field of use and preferred components – with us, you can configure your individual dream bike. Afterwards, your bike will be assembled by hand in Bocholt.
Our BIKETOWN stores set new standards. Since 10 years, ROSE BIKETOWN Bocholt has been an attraction and a world of experience for bikers. On 6000 m², we present a huge choice of cycling accessories. Since October 2014, we also have a store in Munich. BIKETOWN Munich merges online trading with stationary retail. Your dream bike can be configured on tablets and large screens. You can start the configuration at home and finish it in the store. Trade experts were impressed and honoured the store concept with the "Store of the Year Award" in 2015.
We are always there for you. You cannot only find us in the local BIKETOWN stores, but also at all important bike events and in our web shop. On our social media channels, our own BIKE-CHANNEL.TV and in our customer magazine CYCLE STORIES, you'll find valuable information on the ROSE world of cycling, practical service-related topics, riding technique tips, entertainment and much more.
BECOME A FAN NOW:
Print
'load map